Posted on Oct 28, 2020 in
Hair Brushing

When it comes to hairstyling there are so many things to get into the talk, each one deserves to have the amazing hairstyles on their normal days and during special occasions. Any girl loves to stay cute with the super cool hairstyles, if you are bored about having routine hairstyles here are some of the hairstyles for African American women that suit every personality.
When there are many options to try, you should have these hairstyles and hair ideas for black and African American women, to stay unique and stylish the only thing you have to do is picking the perfect type of hairstyle and go from there.
Bantu knots
The African American women probably have the very dark color hairs, in this case, the knot type hairstyles go best on their hair. Especially, this Bantu knot makes them look cool and hot. This hairstyle goes well with the formal as well as the normal day outfits. The best thing about this knot hairstyle is you need not worry about the tangling of your hair.
Cornrows
There is a thought that cornrows give you a wild look, but remember they also make you look cool and chic. If you are the one who looks to stay modern then you can prefer the thicker and fewer cornrows for the trendy look.
Box braids
This is one of those most common hairstyles which African American women prefer, even though they are from the past days still it stays at the top on trending black african american hairstyles list. More than traditional wears it goes best with leather jack and other modern outfits. The only thing about this hairstyle is it takes time to create the braids but it is worthier.
Dreadlocks
Dreadlocks are a trending hairstyle among this generation African American women and these dreadlocks are thicker than your average dreads. If you prefer you can also have the dreadlocks with updo hairstyles which portraits you with uniqueness.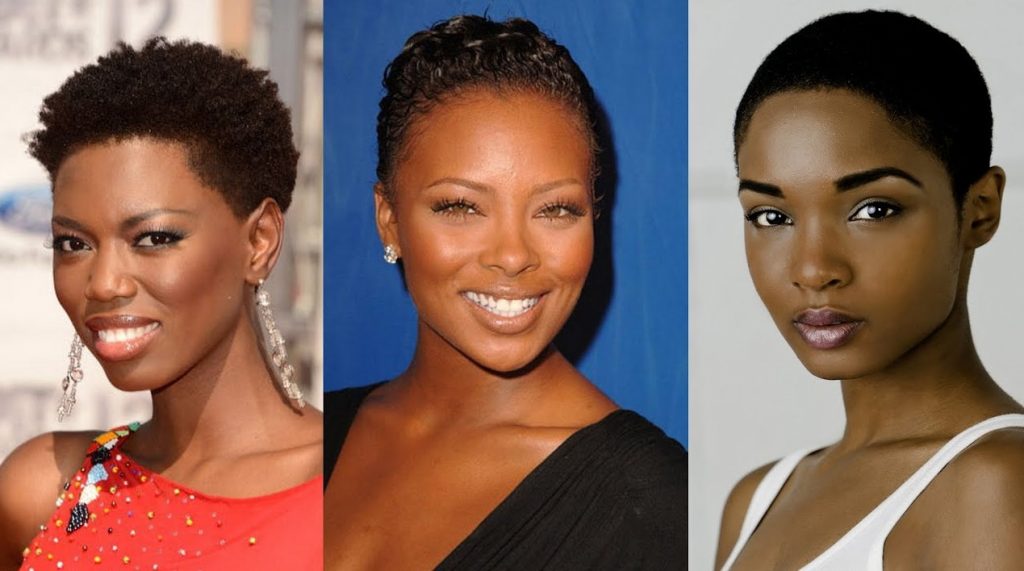 Hair twists
The hair twists are a kind of stylish hairstyles which helps you in managing the volume of your hair. It gives you a different look and it is the best alternative option for your routine braids. With the hair twists, you can also try the updo hairstyles, and to add extra cuteness to this hairstyle you can have few colored braids.
Final thoughts
A few of those amazing hairstyles for african american hair is shown above and when you have the routine boring hairstyles you can try some of these styles to look different.